The Little Fighter Wiki is a community site that anyone can contribute to. Discover, share and add your knowledge!
Trending articles
Popular categories
View full main page
Little Fighter 2 (LF2) is a freeware beat 'em up that focuses more on positioning rather than just attack ranges, speed and power. Improving skills in LF2 is interesting especially because of the simplicity and flexibility of the game. Instead of following the characters' built-in special moves, you can execute certain moves in sequence to perform advanced combos. The game can be played either offline or online.
This is the place to learn and share detailed strategy about the game. Unfortunately right now it is very incomplete.
Contents
Characters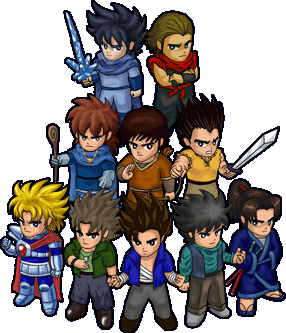 Also see Character combat stats.
Items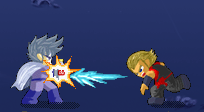 Mechanics

Game modes
VS Mode

Championship Mode

Playback Recording
Links
There are a few other sources of information about the gameplay of LF2, though none so in-depth as us:
Latest activity